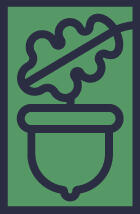 A Vision of Present Training Program, by Jose Antonio Morales.
ALIGN WITH YOUR LIFE PURPOSE IN 20 SESSIONS
ONE-ON-ONE ONLINE PROGRAM
Success starts with a clear sense of purpose.
Your Purpose in 20 Sessions
We all want to break the patterns that keep us stuck, unsatisfied, and anxious. Can we do something about it?

With this one-on-one program, I'll guide you through some useful concepts I found along my own path of personal development and entrepreneurship. My intention is to give you different perspectives and tools for you to build your own path towards a life aligned with your purpose.

The training program consists of 20 sessions via Zoom, all of them within a 20 weeks period of time. Please consider additional time to work on the weekly assignments.
The topics we will cover:
| Topic | Description |
| --- | --- |
| First session. | Understanding your expectations and objectives. Setting up the program calendar. |
| The Undictionary tool. | Defining a system to understand and align definitions to facilitate communication. |
| How emotions are made. | Understanding how our brain processes perceptions, thoughts, and emotions. Based on Lisa Feldman's work. |
| Fear & Failure. | Understanding the role of fear in our patterns of failure. |
| Deconstructing Fear. | A methodology to identify and analyze patterns that limit our ability to decide. |
| Core Values. | Identifying the five most important values you use to make decisions. |
| Purpose. | Identifying and formulating your purpose. |
| Deliberate Development. | Setting personal development as a process. |
Living on Purpose helps you to remove resistance; it supports a balanced life and promotes new and beneficial patterns of behavior.

Your Sense of Purpose will get you closer to what some call "achieving your full potential," a life where you exercise the freedom of being how you are, and the empowerment that comes from taking responsibility for your life experience.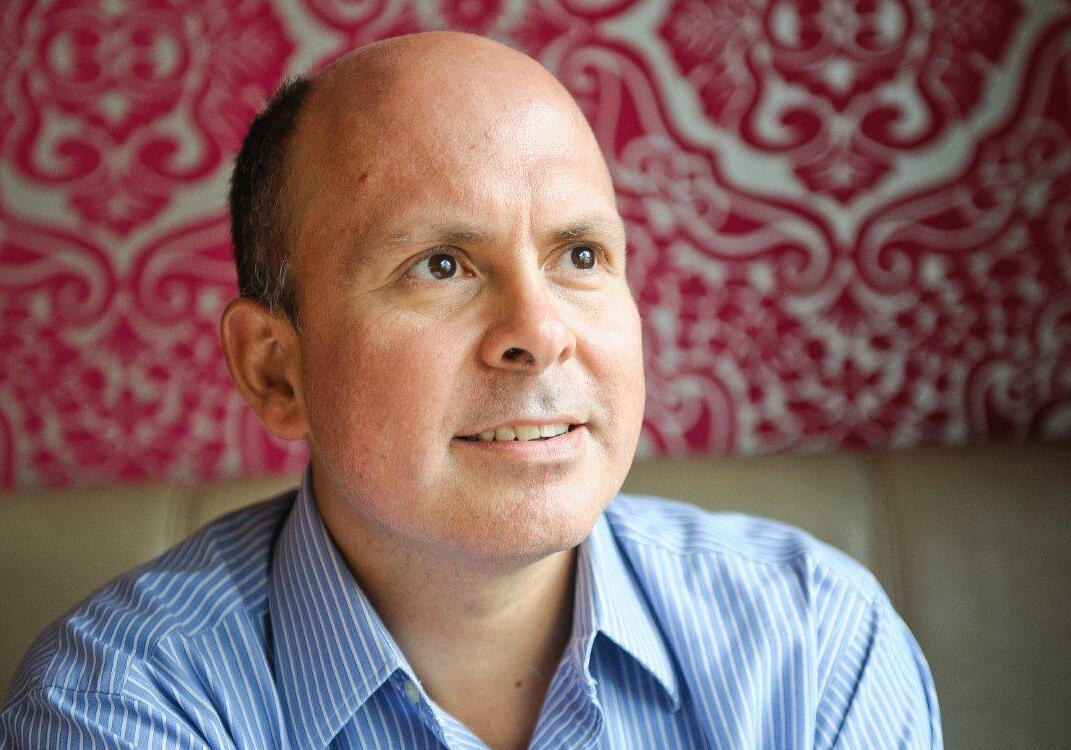 I'm your trainer and coach
My name is Jose Antonio Morales, I was born in Peru, today I live in Slovenia with my family. My Life Purpose is:

"Meeting new people, to learn and teach how to enjoy our individual time on Earth." As a child, I thought that life was like a computer game, I wanted to win the game, and I wanted all my friends to win as well.

I have been always entrepreneurial. In the first part of my professional life, I made businesses in the field of technology. In the second part, I focused on Social Entrepreneurship. I have experience with big corporations, startups, and freelancers. I am a generalist, and that gives me a unique capacity to connect dots in original ways.

I'm an alumnus of the Ashoka Visionary Program, a participant of the CoopWorks accelerator, mentor and advisor to high-school students, young entrepreneurs, early-stage startups. I'm part of the advisory board for the Social Innovation Academy, and Heartbeats Innovation & Communication.

I'm the founder of Aurora Coworking and Fear & Fail.

Interested in my story? Click here to read about the most important turning-points in my life..

You can also check more on the following platforms:
Let me share with you some kind recommendations I got via Linkedin: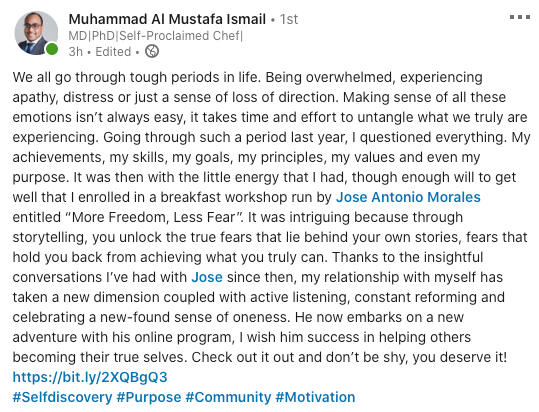 If you feel ready to register to the next available date for Your Purpose in 20 Steps click the Register button:
Register, select the date for our first session.
Before that, let me share with you some important details:
The program lasts 20 weeks. One session per week.

Each session lasts 45 minutes. We'll use Zoom for videoconferencing.

You'll receive an assignment per week.

The program's normal price is 800€ but I'm making a special inaugural price: 400.00€.

Payment method: PayPal.
Use the following form to register. If you experience problems with it you can click here to see it on a full page.
Please confirm your email address
My bot assistant just sent you an automatic message to your email address. Please check your email and follow the instructions to confirm your newsletter subscription.
If you don't see the email in your inbox, check your Promotions folder, your Junk mail folder, or your Spam filter.
Your information is safe with me. I don't share it with third parties in any shape or form.
Thank you
Go back to the Home Page for more options: